Forklift Attachments for Every Job
Whatever your application or need, we can provide you with an attachment.
The attachments are either standard or custom made to suit your specific needs.
These attachments can be either:
Mechanical
Hydraulic
Electric
They are also fully engineered and conform with industry and safety standards.
Carpet Pole – Forklift Attachment
Suitable for unloading of rolled items – such as carpet, paper and cable.
INDUSTRY APPLICATIONS:
Manufacturing, Paper Mills, Carpet Warehousing.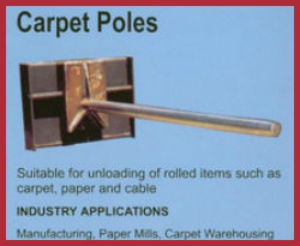 Container Ramps
Container ramps provide ease of access for the loading and unpacking of containers.
INDUSTRY APPLICATIONS:
Shipyards, Import/Export Operators, Distribution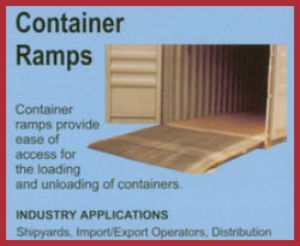 Drum Lifters & Tippers
Ideal for container unloading and drum handling.
INDUSTRY APPLICATIONS:
Chemical, Oil, Food Manufacturing, Pharmaceutical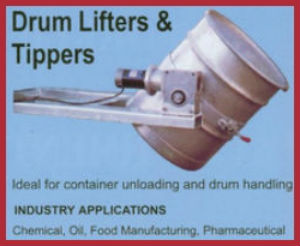 Extension Fork Slippers
Expand the versatility of your forklift. Extension slippers are ideal for the long loads, check for availability to suit your application.
INDUSTRY APPLICATIONS:
Distribution, Warehousing, Transport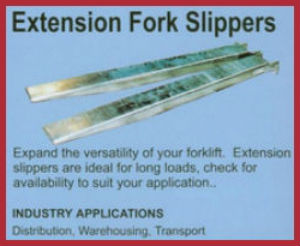 Lifting Jibs – Forklift Attachment
Adjustable positioning; Easily mounted; Various Styles
INDUSTRY APPLICATIONS:
Workshops, Timber Yards, Engineering, Construction.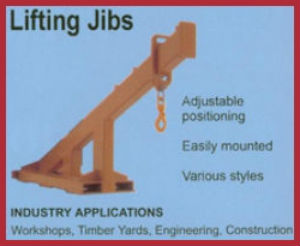 Safety Cages – Forklift Attachment
Workplace Health & Safety Regulations specify that individuals should not be lifted without a safety cage.
Manufactured to Australian Standards.
INDUSTRY APPLICATIONS:
Retail, Warehousing, Manufacturing, Maintenance.